fanny mendelssohn
international online competition 2022/23
PIANO, STRINGS, WIND INSTRUMENTS, HARP, GUITAR, PERCUSSION, VOICE, CHAMBER MUSIC, CHOIR, PIANO FOUR HANDS, ROCK, POP AND JAZZ BAND, POP VOICE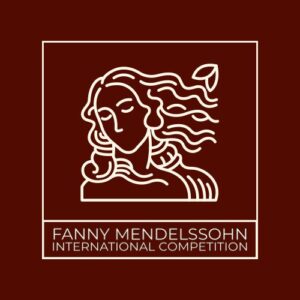 Interview, publication on our official website and on our media for the first 20 competitors who will register to the Competition!!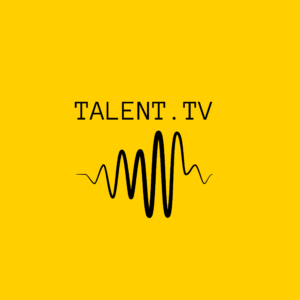 Announcemet! New prize "CD ONLINE PUBLICATION" on TALENT.TV
OVER € 20.000
OF CASH PRIZES
DEADLINE 
December 16th, 2022
RESULT from January 16th, 2023 ONWARDS
PIANO, STRINGS, WIND INSTRUMENTS, HARP, GUITAR, PERCUSSIONS, VOICE & CHAMBER MUSIC, CHOIR, PIANO FOUR HANDS, ROCK, POP AND JAZZ BAND, POP VOICE
" IN THE ARTISTIC MUSICAL WORLD, YOUNG ARTISTS ARE LOOKING TO BUILD A STRONG IMAGE, AND THE FMIC WILL HELP THEM IN THIS DIRECTION"
fanny mendelssohn
international online competition 2022/23
PIANO, STRINGS, WIND INSTRUMENTS, HARP, GUITAR, PERCUSSION, VOICE, CHAMBER MUSIC, CHOIR, PIANO FOUR HANDS, ROCK, POP AND JAZZ BAND, POP VOICE